What People Are Saying About Lloyd & Jones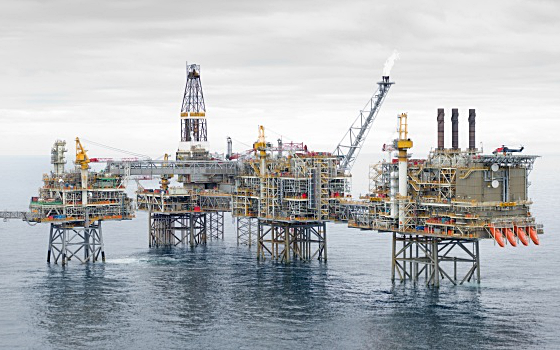 Gary Rayner
Materials Manager
I have worked with L & J for Supply Chain Services since 1994 and I continue to do so today.
Richard Everton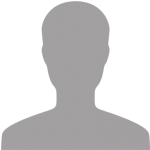 Lloyd & Jones Engineers Ltd. provided the ENGIE "Cygnus" Project Hook-Up & Commissioning team with an excellent procurement service for the sourcing and supply of both multi-discipline construction materials that were outside of the main supply contracts and consumables and repairs. The L&J staff have an excellent knowledge of the oil & Gas supply chain and supplier contacts and were always able to source urgently required materials very quickly and efficiently. L&J also undertook fabrication of secondary steelwork on behalf if the project and this was to a high standard and quick turnaround. L&J's reputation amongst the hook-up & Commissioning teams both offshore and onshore was legendary and was a major factor in this successful phase if the project. I would commend their specialist services to any project in order to enhance efficiency & productivity
Richard (Dick) Everton
Procurement Advisor
ENGIE E&P UK Limited
Thomas Woods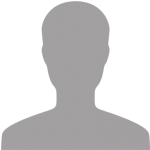 We would like to take this opportunity to highly appreciate and recommend the procurement support services company Lloyds & Jones Engineers Ltd who have given me and our company many years of support in Africa and Iraq in the undertaking of the supply of materials for our projects and operations.
I have found them to be conscious and cost driven to meet timely deliveries…best value with a worldwide extensive network experience with advance systems and full-service capabilities. These are just some of the reasons we at Noor Technology Co rely on Lloyds & Jones Engineers to meet our project and operational material requirements in the support of our ongoing daily business.   
Thomas James Woods
Business Development Director
Noor Technology
Gordon Love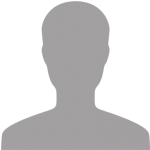 I have dealt with Lloyd & Jones on and off for over 17 years and the offshore support team they have assembled over that time are second to none. They have a wide range of material availability and always deliver on time without fuss. Lloyd & Jones are a one stop shop with everything included :- Procurement / Expediting / Logistics,  all you need to do is issue the PO and wait for the delivery. Very highly recommended.
Gordon Love
Senior Material Control Specialist
Wood Group PSN
Mark Lavelle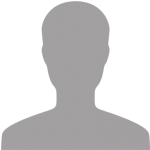 I have been using Lloyd & Jones since the 1990's and will always continue to use them based on service, quality and performance. The level of dedication and effort they put in as a team to supply you with whatever you require will never be beaten by any other supplier, who else has stock levels and equipment to supply you with £25,000.00 worth of tooling at 2am on a Sunday morning.
Mark Lavelle
Mechanical Department Manager
Rod Wah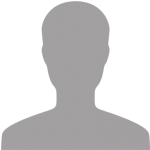 We have been dealing with Lloyd and Jones since the early 1990's and have had a consignment stock agreement in place since 2001. We have "tested the water" with other suppliers on cost in that time, but because of the excellent service in delivery, competitive cost and quality of helpfulness and advice, we have found no reason to change but to continue dealing with Lloyd and Jones. They are an excellent supplier which in turn enhances our performance to our customers.
Rod Wah
Managing Director