Our huge range of hand tools covers everything you need
Whether you're a professional tradesman, engineer or DIY enthusiast, having the right hand tools and power tools for the job is essential. Lloyd & Jones carry a huge range of products to cover everything you need. Anything less would be a waste of our customers' time. We stock all the big names and keep up to date with the latest innovations to ensure we have whatever you require from our hand tool and power tool range. Our large national distribution centre and well-stocked trade counters across the UK allow us to offer a next day delivery service on all our standard product lines.
Our product range includes:
Screwdrivers
Sockets
Spanners
Pliers
Files
Hammers
Measuring Equipment
Painting & Decorating
Torque Wrenches
Snips & Shears
Saws
Chisels
Hex Keys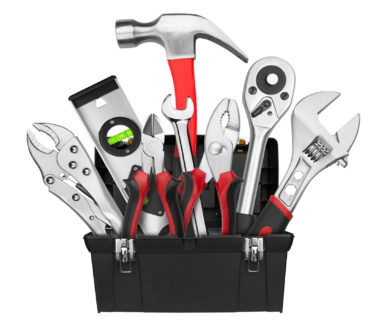 Teng Tools Keeps You Organised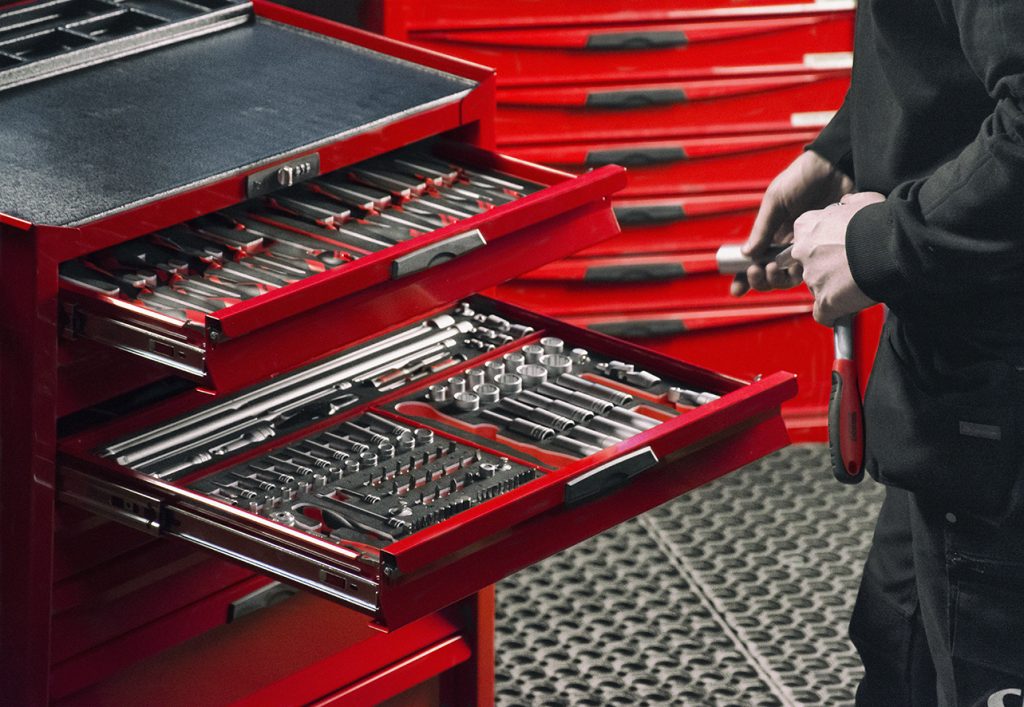 Keeping your tools in order is the key to success! The Teng Tools 'Get Organised' concept helps you in both the workshop and the toolbox. The 'Ready, Steady, Go!' system keeps your workflow efficient and helps your jobs get done in a profitable way. Teng Tools also helps you to keep your tools in order with their unique storage systems offering more than 160 different TT-trays, which can be combined in roller cabinets and drawers to suit your requirements. Their systems enable you to put together a tool set that will suit your purposes. Because every tool will have its own place, you'll notice if anything is missing straight away. Also, having this kind of control over your tools helps to keep your work environments safe.