By Employing Only Time-Served Skilled Personnel with Knowledge of the Latest Technology, Our Assessments & Surveys Will Give You the Best Solutions Possible
Lloyd & Jones stays on top of today's ever-changing industrial climate and believes that the UK Manufacturing Sector can only succeed by employing advanced technology. We pride ourselves in providing those kind of products and services, which often go well beyond industry standards. It all comes down to what we've invested into our technical help-desk team, highly skilled personnel who are ready to advise you.
We pride ourselves in being partnership distributors for most of our market-leading suppliers and work in conjunction with them to specify tools and processes that deliver the most cost-effective solutions for our customers.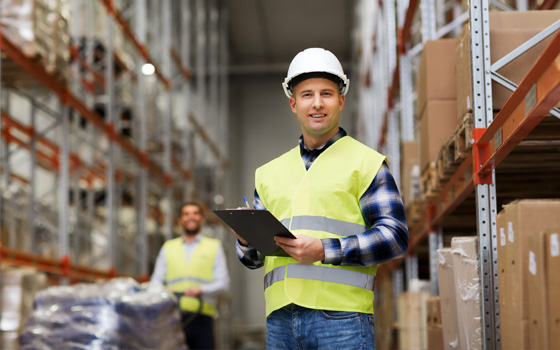 We Provide Everything From Tool Holder Spares to Complete OEM Turn-Key Solutions
Our precision engineers are equipped with the latest CNC technology to modify or manufacture any tooling for your requirements. In addition, our in-house abrasive and tooling specialists work with a wide range of suppliers to provide our services. We offer site surveys for the following product groups:
Cleaning Equipment – Our experts provide onsite surveys detailing your specific requirements, suggesting various solutions to your cleaning requirements.
Skin Care – Our team can conduct surveys to establish what your skin care needs are and will ensure that the appropriate products and dispensing systems we suggest are installed where appropriate.  The initial assessment would be followed up by regular ongoing site reviews.
PPE – It's essential we understand your workplace environment and its hazards so we can help you utilise our massive range of PPE solutions.
Lubricants – We'd like to help you choose the best lubricants. It may be that our suggestions will bring you substantial savings by maximising the efficiency of your equipment, prolonging its life and reducing its downtime.