Lloyd & Jones have all the janitorial and hygiene products you'll ever need, regardless of the size of your workplace. Whether its cleaning supplies for your office, heavy-duty hand cleansers or equipment for cleaning your fleet vehicles, Lloyd & Jones will have the right solution. Our product range includes:
Hand Cleansers
Barrier Creams
After-Work Creams
Hand Sanitisers
Soap Dispensers
First-Aid Products
Paper Towels & Rags
Mops & Buckets
Brushes & Brooms
Bins & Bags
Pressure Washers & Accessories
Vehicle Cleaners & Traffic Film Removers
Wet & Dry Vacuum Cleaners
Bleaches & Disinfectants
Surface Cleaners
Industrial Degreasers
Spill Control Kits
Lloyd & Jones constantly strive to ensure its product range compliments the current industrial climate and meets all necessary health and safety requirements and regulations, whilst providing your organisation with attractive options for a complete one-stop service.
We stock products from leading brands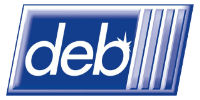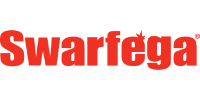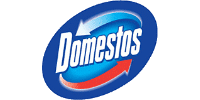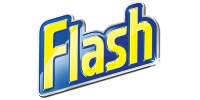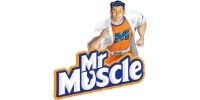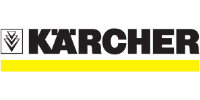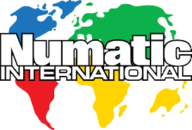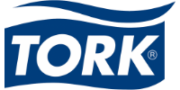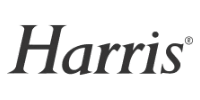 Complete Range of Deb Hand & Barrier Creams
Like the rest of our product ranges, our janitorial & hygiene offering wouldn't be complete without a full range of Deb hand and barrier creams. Lloyd & Jones keep a wide selection of sizes and scents of everything in stock, so you can rest assured you'll get the right product every time. If it's hand-care cleaning stations you need, we can offer a solution tailored to suit your needs.
Hand Cleaners
Sanitisers
Antibacterial Hand Cleaners
Barrier Creams
After-work Creams
Sanitisers
Surface Cleaners
Dispensers

Spill Kits
Our Spill Kit range provides your company with the vital equipment it needs for emergency responses within the workplace, ensuring any spillage can be dealt with quickly, efficiently and safely. Every site has it's own requirements, so Lloyd & Jones stock Spill Kits for various environments, with a vast choice of pads, absorbent pillows, disposable bags, bins and socks. Our Spill Kits can be supplied in sizes from 15 to 240 litres and suitable for a variety of liquids and chemicals.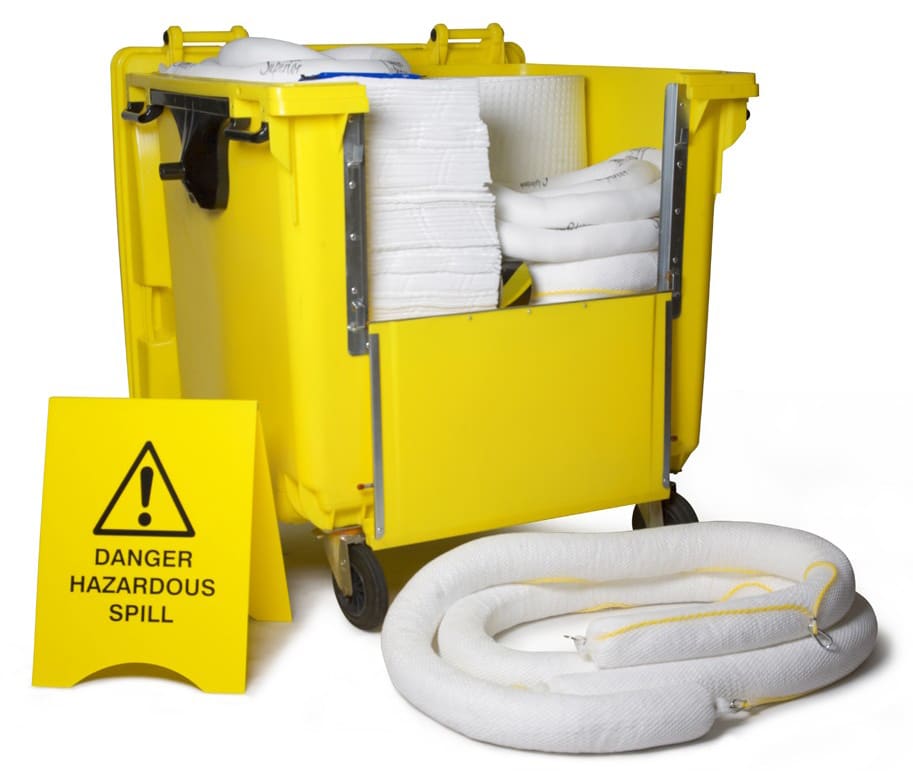 Lloyd & Jones supply Spill Kits for:
Maintenance: Industrial liquids inc. oil and water-based fluids
Chemical: Water to aggressive fluids, acids, alkalis and certain detergents
Oil: Hydrocarbon based fluids, oils and lubricants
Our Spill Kits include:
Absorbent Pads
Highly Absorbent Pillows
Absorbent Barrier Socks
Disposal Bags