If You Need High Quality Tools For Machining, Lloyd & Jones Has The Right Solution
We offer both off-the-shelf and bespoke solutions. Just let us know what you need and we'll source the right tool for the job. It's this get-it-done approach that makes Lloyd & Jones the market leader for manufacturing and supply of metal cutting tools. Chances are we'll have whatever you need in stock as we stay on top of our inventory and keep up to date with the latest innovations for every application. We offer everything between the machine spindle and the table, including:
Turning

Parting

Threading

Milling

Drilling

Sawing

Boring
Inserts

Tool Holders

Spares
For all applications.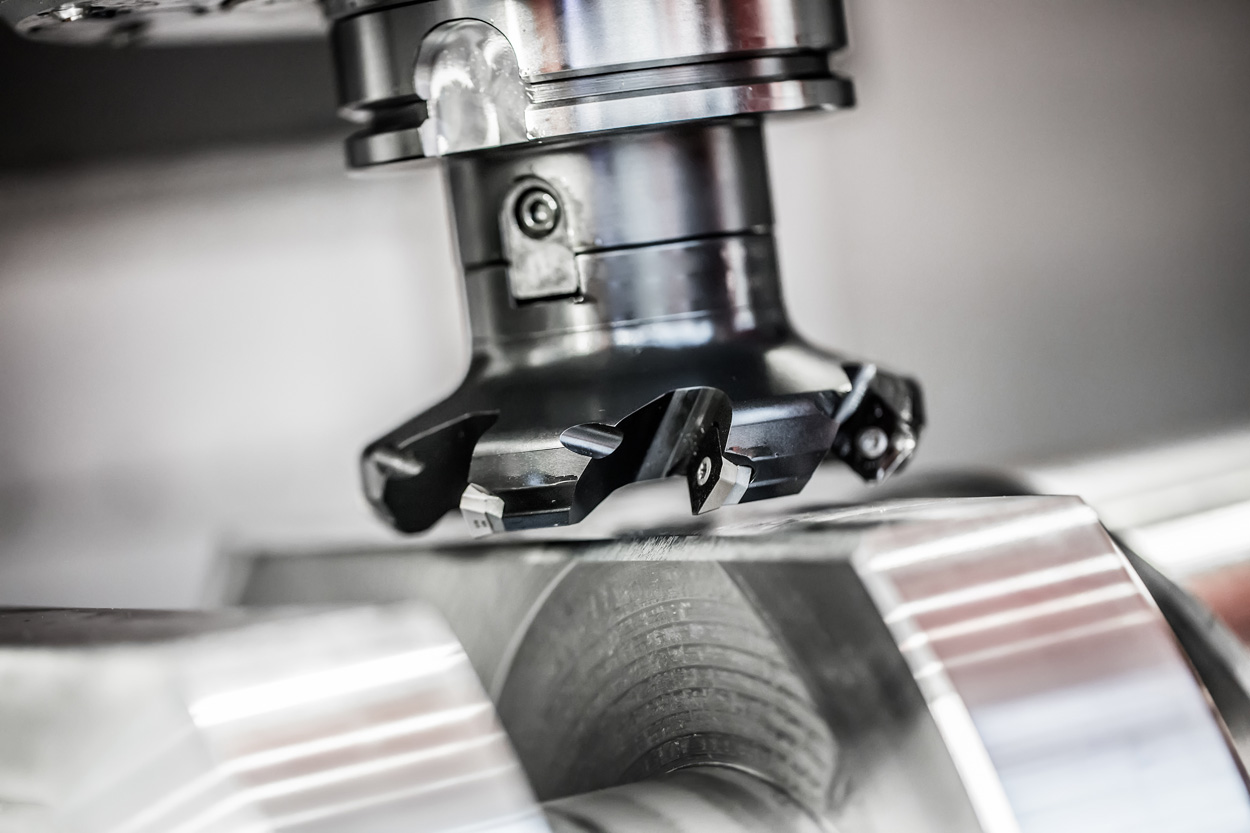 Our team of dedicated product specialists can provide expert engineering solutions using a broad range of products, as well as helping and advising on selection, integration, customisation, and supply methods. We supply products from a range of leading cutting tool brands including: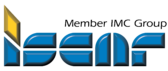 Indexable Cutting Tools
We stock a wide range of the most up to date Indexable ISO tooling that covers all applications including Turning, Milling, Threading and more.  Our experienced staff can assist you in finding the equipment to meet your requirements and improve performance and productivity.
Insert geometries for rough cutting, intermediate and finishing applications.
Insert shapes and sizes for all applications.
Grades to suit all work materials.
Chip control.
Tool holders with and without through coolant.
Threading inserts for all types of thread and hole.

Solid Cutting Tools
We also stock a range of solid cutting tools including Taps, Drills and End Mills.
Threading:
A range of threadforms including metric and imperial, fine and coarse pitch.

Hand and machine taps

Thread formers

Straight flute, spiral flute and spiral point taps

Taper plug and botom taps.
Drilling:
Drills for ferrous and non-ferrous metals, wood and masonry.

A range of lengths including Stub, jobber, long series, gun drills and more.

Materials to suit all applications including high speed steel, high speed cobalt and carbide.
Sawing:
We stock a wide range of saws and saw blades for hand saws, power saws, table saws and band saws.
Handsaws

Reciprocating saws

Jigsaws

Circular saws

Band saws

Holesaws
Replacement blades for all materials including plastics, wood and metal.